New Interior!
My 231 came with a 1980 interior, with a log book entry for seat reupolstry in 1985.
Seats were wine colored velour, not terrible, but not clean and neat. And much of the plastc was discolored or cracked.
I started to look for new interior work (as the last major modification in the aquisition of the Mooney), and came across both a great guy and a great deal with Mike and his crew at Buchanan Aviation Services at Concord airport/Buchanan Field.. Amazingly, they were able to get me in immediately, and what a great job they did!
I'll have more pictures, a complete before/after, in the future, but here are some glamor shots, and a full slide show page until then.
Work done 18-28 August 2004 Home
Don't you want to sit here?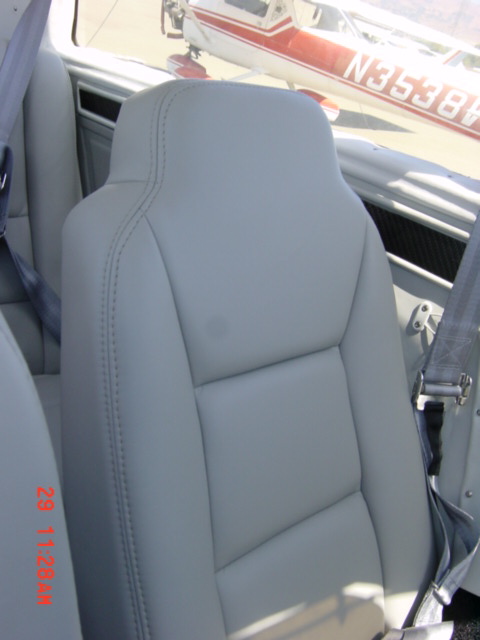 New door. Look at the detail and the custom creative touches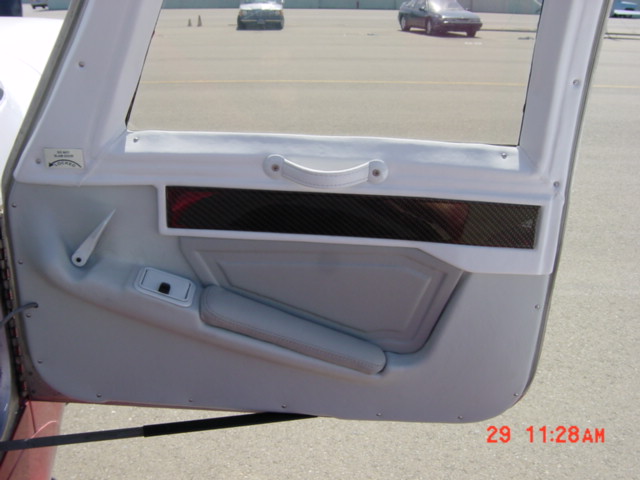 Attention to detail. New powercoating on the fuel selector, new laser etched placarding.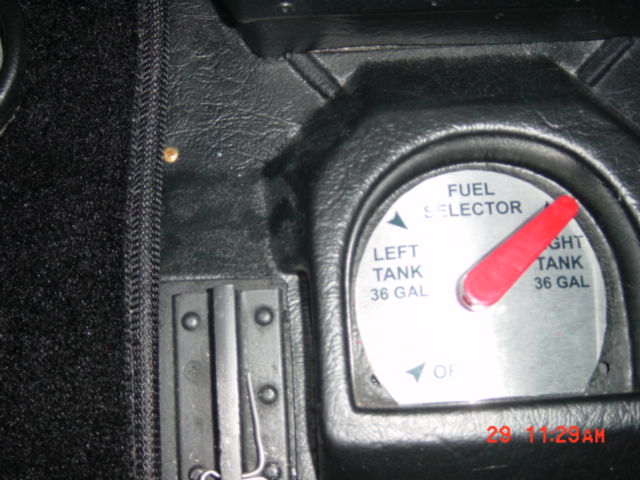 Old and new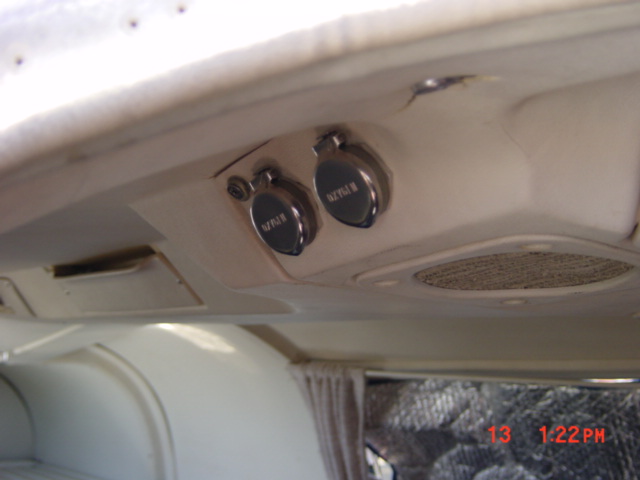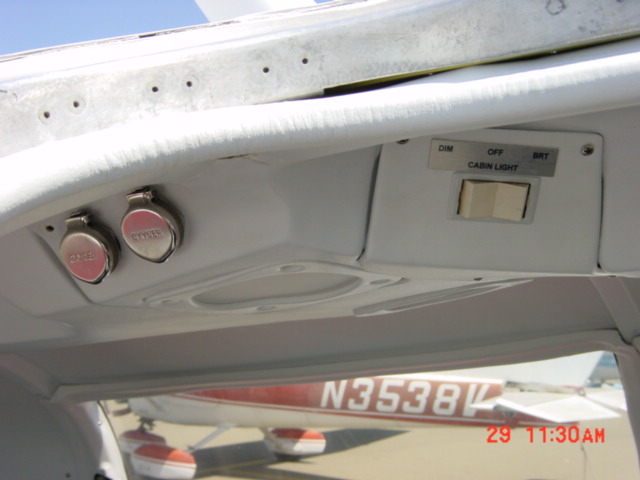 Back Home